Property Management/Rentals
When you sign up with WEICHERT, REALTORS – Agency One Property Management to manage your home, you are hiring a conscienciotious team of property managers that care for your home, like it's our home. We can help you determine if your investment should be offered for rent on an annual or seasonal basis. Depending on if you choose annual or seasonal rental programs, we offer the following services:
Property showings conducted by a licensed agent

Coordinate maintenance repairs with reputable Vendors

Prepare lease agreement

Execute Lease agreement (If Owner chooses to provide a Specific Power of Attorney)

Maintain communication with tenants throughout lease term

Provide Property Checks

Collect rental payments and disburse funds accordingly

Rental Verification

Employment/Income Verification

Credit Check

Criminal History Check

Eviction Search

Pay vendor invoices - within Management Agreement limits

Prepare monthly accounting statements

Prepare inventory lists

Prepare property condition reports

Arrange for cleaning and other property services

Pay State and local taxes on your behalf
At Weichert Agency One, we work hard on your investment.
Tenants, when you rent from us - you can be assured we will be timely to communicate with you and provide superior mainentance service. We pride ourselves with our relationships with our customers, and we are thankful you made a decision rent from us.
View Rentals in the Area by Clicking Here
Meet our Property Management teams
Nancy Singleton and Dorothy Smith
Jacob Eister and Bea Raff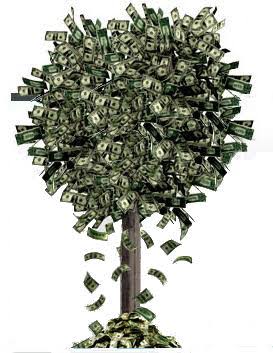 Testimonials
" Megan is hard working Broker and cares about her agents. "
- Elaine